Skip to content
Skip to navigation menu
Myo Plus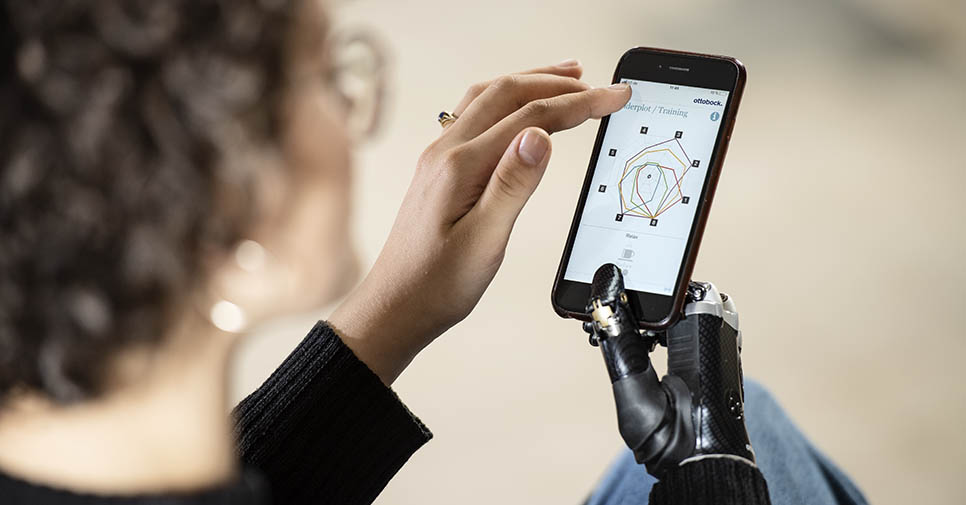 ---
Ottobock is excited to announce its newest advancement in upper-limb prosthetics, the Myo Plus pattern recognition system. Designed for trans-radial users, Myo Plus pattern recognition represents a new paradigm in the control of a myoelectric prosthesis. Uniting artificial intelligence with the intuitive and innate EMG signals of the user, Myo Plus adapts to their natural movements versus requiring the user to adapt to the system. Offering direct, convenient control of the prosthesis without requiring any switching mechanisms and the ability to fine-tune adjustments via an app, the Myo Plus system was designed with both the user and prosthetist in mind.
---
Myo Plus Qualification
Learn more about Myo Plus pattern recognition by taking our online training course.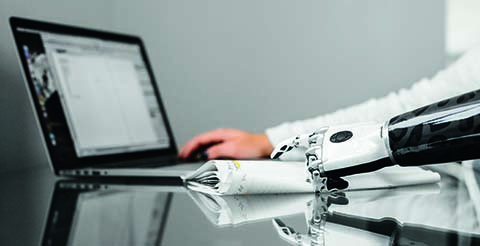 ---
Resource Center
---
The next generation of prosthetic control
Preparing an interim fitting
Added to your shopping cart
Product Availability by Store Location