Reimbursement Services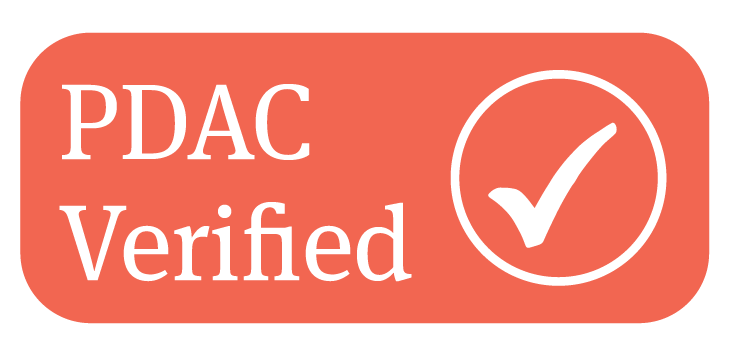 PDAC Verified: Prosthetics
As of January 1, 2021, in order to bill Medicare for products using HCPCS codes L5980, L5987, L5973, L5856, L5857, and L5858, the product's coding must be verified by PDAC.
Now, PDAC has expanded the requirement to Multi-articulating hands, HCPCS code L6880, which must be completed by December 31, 2021.
Expand the sections below to download a copy of the current PDAC Coding Verification letters for hands, feet, or microprocessor knee products.
Important – We will communicate coding decisions with you as quickly as possible. Please check back here often for the most up-to-date information.
PDAC Verification Letters: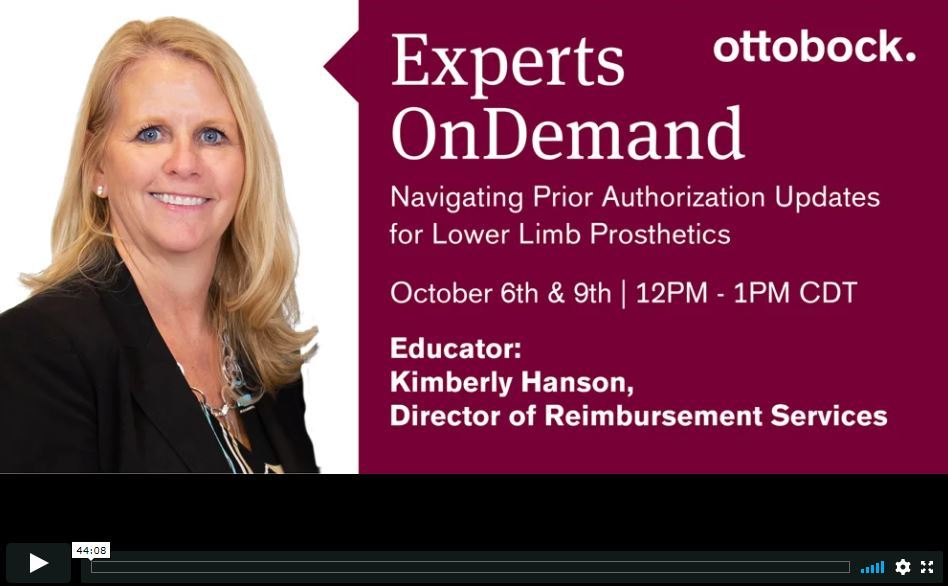 Prior Authorization Webinar Resources
CMS recently announced the new implementation dates for the Medicare Prior Authorization Program for six lower limb prosthesis codes (L5856, L5857, L5858, L5973, L5980, and L5987). The program began with a pilot in CA, MI, PA, and TX on September 1, 2020 and will take effect for all remaining states on December 1, 2020. This seminar will help clinical and billing professionals learn how to effectively navigate the changes to achieve reimbursement success.
Learn best practices for the process of submitting a prior authorization request for lower limb prosthetics. Case examples from pilot states will be included.
Understand the documentation requirements for prior authorization material submission to CMS.
Understand what to expect with regard to the approval/denial process and timeline.
Download the slides: Prior Authorization Review
Download: Prior Authorization Info
Get Reimbursement Support
Our team is here, ready to help. Contact us if you are in need of reimbursement support or have questions about our services.

Contact us via form

Email us at reimbursement911@ottobock.com

Call us at 800 328 4058 - Please have following information available: Your Ottobock account number, which Ottobock product are you calling for, and which insurance provider you are working with.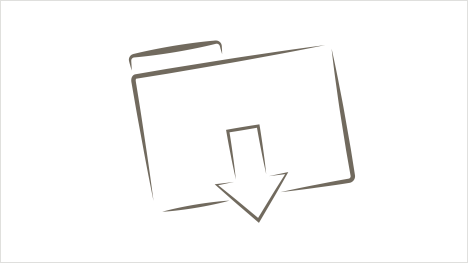 Suggested HCPCS Codes - U.S. only
Suggested L-Codes for Prosthetics:
Suggested L-Codes for Orthotics:
The responsibility for accurate coding lies with the patient care facility that selects the product, fits the patient, and bills for the service.
The product/device "Supplier" (defined as an O&P practitioner, O&P patient care facility, or DME Supplier) assumes full responsibility for accurate billing of Ottobock products. It is the Supplier's responsibility to determine medical necessity; ensure coverage criteria is met; and submit appropriate HCPCS codes, modifiers, and charges for services/products delivered. It is also recommended that Supplier's contact insurance payer(s) for coding and coverage guidance prior to submitting claims. Ottobock Coding Suggestions and Reimbursement Guides are based on reasonable judgment and are not recommended to replace the Supplier's judgment. These recommendations may be subject to revision based on additional information or alpha-numeric system changes.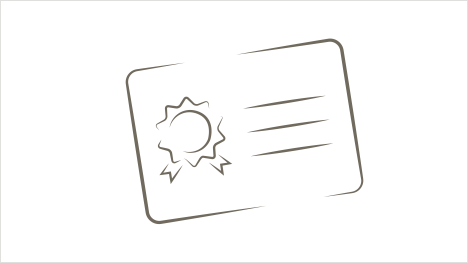 Reimbursement Consulting Services
As a healthcare provider, the focus should be on patient care, not the complexities of documentation requirements. Let Ottobock Reimbursement Services take some of the pressure off.
Ottobock Consulting Services is here for you. Our dedicated staff of reimbursement professionals has more than 50 years of reimbursement experience collectively, in the fields of Orthotics, Prosthetics, DME, and physician practice.
Learn more about Reimbursement Consulting Services
FAQ
Where do I find more Reimbursement Documents?
To help you get appropriate reimbursement your business and patients, we provide a comprehensive list of documents, guides, and resources for you to refer to and use as needed.
Any Reimbursement Document is located under the DOCUMENTS section on the product page.
As an example, visit the C-Leg
PDAC Verifications for Ottobock products - U.S. only
The Medicare Pricing Data, Analysis and Coding (PDAC) group conducts coding reviews on durable medical equipment, orthotics, prosthetics and supplies (DEMPOS). The coding verification process is voluntary, except when mandated by Medicare for billing purposes. To see the DEMPOS Product Classification List, visit dmepdac.com.
The assignment of the HCPCS codes in these letters is not an approval or endorsement of the products by Medicare or the PDAC contractor, nor does it imply or guarantee claim reimbursement or coverage. Always refer to the specific Local Coverage Determination (LCD) or Policy Article for correct billing instructions.
Reimbursement tool kits: Resources for products requiring special coding or documentation
Documentation guides: Documentation requirements, checklists, fax requests, and more
Where do I find private insurance policy information?
Please contact us for links to many of the BlueCross and/or BlueShield (BCBS) and other large commercial medical coverage policy web sites.
Note: These policies may not apply to all lines of business. Additionally, definition of the terms "medical necessity" and "investigational" may vary from plan to plan.
Do you offer any other training or information?
How to Justify the Medical Necessity of Advanced Prosthetic and Orthotic Devices
Viewable and available for ABC Credit on our Online Training page
What this online course covers:
What does "medical necessity" mean? How do you have to justify the medical necessity of a device?
How do medical staff think? Which buttons do you have to push to convince them of your claim?
How to leverage clinical / scientific evidence to write a letter of medical necessity for certain devices. What evidence is available for Ottobock products? How to match patients' needs with the existing evidence.
How to avoid common mistakes in your documentation that can put your claim at risk.
Audit Help: Essential Elements of documentation required for Medicare - U.S. only
Presentation used in this webinar
Learning objectives for the webinar:
Understanding the necessary elements needed to be compliant with Medicare.
Understanding C-Leg product and features and how to document the goals of fitting & medical necessity for each billing code.
Review the Ottobock Audit Survival Tool which is a step by step guide to tackling the requirements.
Resources for patients: Videos - U.S. only
In addition to our webinars for healthcare professionals, we also created a short series of informative videos to help patients better understand their rights and the funding process for medical devices. Browse the links below to watch them.
Reimbursement Services and Resources
The Reimbursement staff at Ottobock fields more than 2800 calls from patients and practitioners annually. Many of these calls are requests for documentation to support reimbursement of prosthetic, orthotic, and mobility products and therapies.
After we help a customer solve a challenge, we often create a tool that can help other people navigate the same challenge, for example to help you create proper documentation for billing and coding purposes.
Please note that the responsibility for accurate coding lies with the patient care facility that selects the product, fits the patient, and bills for the service.
Contact the Reimbursement Team
We are looking forward to hear from you!