Skip to content
Skip to navigation menu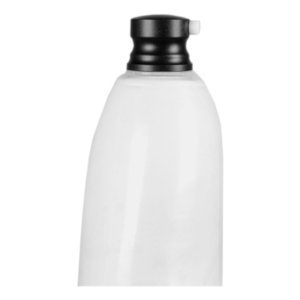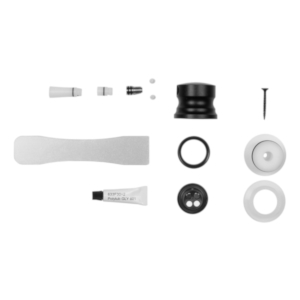 Dynamic Vacuum System-non-weight bearing
Item #:4R220=1
Scope of delivery:
4R220=1 pump, including fabrication dummy and special grease.
DOES NOT include a 4-hole distal connection piece. Please order additional socket adapter separately.

The Dynamic Vacuum (DVS) is bridging the gap between valve and Harmony socket technology for transtibial fittings. The 4R220=1 allows for more flexibility in alignment options compared to the 4R220 DVS pump.
The 4R220=1 allows for offset of separate adapter plate in fabrication (the 4R220 DVS pump includes a 4-hole distal connection)
Does not have a 4-hole distal connection so additional adapter required
Pump must still be placed directly in line with socket to allow proper liner/piston connection and pumping action
Integrating innovative design with simplicity, the Dynamic Vacuum reduces the movement between the limb and socket associated with limb volume fluctuations.
The DVS pump connects to the specific DVS liner magnetically and a knee sleeve is used to seal the system. Vacuum is generated during walking and this elevated vacuum is maintained in both swing and stance phase as opposed to passive systems such as a one way valve that only generate suction during swing phase. This give the user enhanced control and fit during all phases.
DVS - Dynamic Vacuum Brochure
Published Date: September 1, 2018
4R220=1 DVS Pump Instructions for Use
Published Date: April 1, 2016