Skip to content
Skip to navigation menu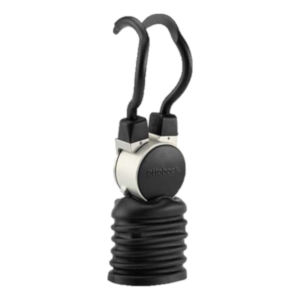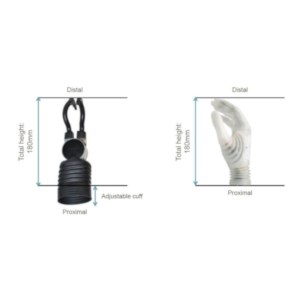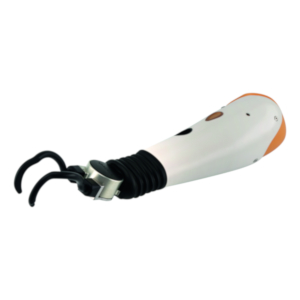 Suggested HCPCS Coding: L7499 + L6882 + L6881 + L6629 + Wrist
(9S501 wrist=L6624), (9S503 wrist=L6624 + L7259 + L6882)
See Michelangelo Reimbursement Tool Kit under Documents below.
Learn more about our
Reimbursement Services
Overview
With the AxonHook, Michelangelo users are free to choose. In addition to the Michelangelo Hand, the AxonHook is designed to meet the performance needs of the most demanding wearers by increasing the number of functional work tasks available. Transradial and transhumeral patients can now benefit from the Michelangelo Hand as well as the powerful and rugged AxonHook. This is the perfect combination of terminal devices required for everyday tasks.

The AxonWrist (included) allows users to easily swap between the Michelangelo Hand and the AxonHook. All wrist functionality of the Michelangelo Hand is implemented into the AxonHook. This allows users to choose the most appropriate terminal device for maximum versatility and independence in everyday life. Combined with the AxonRotation or even with the AxonArm Ergo for TH fittings, it will be the preferred choice of the highly active prosthetic wearer.
Scope of delivery:
Specifications
| | |
| --- | --- |
| Weight | approx. 400 g (w/ flexible wrist) |
| Grip force on hook tips | 110N +/- 15N (approx. 25 lbs) |
| Speed | Maximum 173 mm/s |
| Opening width | approx. 120 mm |
| Temperature range | 14 degrees F to 140 degrees F / -10 degrees C to +60 degrees C |
| Relative humidity | max. 93% |
| Length: Tip of hook to proximal connection point | 180 mm |