Skip to content
Skip to navigation menu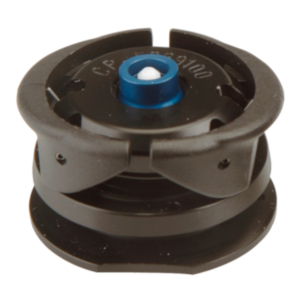 TransFemoral Push Valve with a high structural height well suited for patients with limited finger mobility
Overview
The TransFemoral Push Valve is opened and closed by pressing together two wings. Due to the higher structural height, it is especially well suited for patients with limited finger mobility and for arm prosthesis wearers.
The 21Y14 Push Valve is water-resistant.
Thanks to its threadless design, rotating or screwing movements are not required. Handling is made substantially easier for the patient and a secure hold in the socket is produced as a result.
An audible signal indicates that the valve is safely positioned.