Skip to content
Skip to navigation menu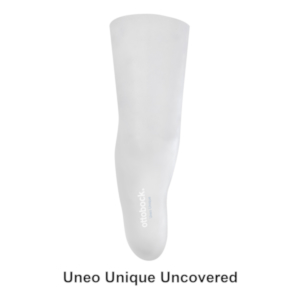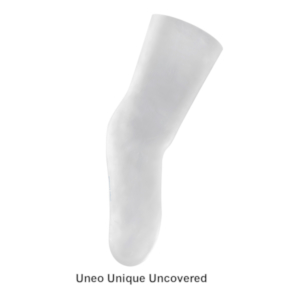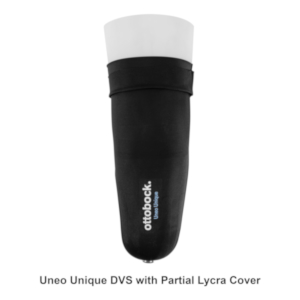 Uneo Unique
Item #: 6Y400
Liner production time of 5-7 days once cast or scan is received and processed.
Total time for delivery dependent on shipping method.
Custom urethane liners provide the best protection, stability, & function for irregularly shaped residual limbs or when sensitivity or scarring is present.
Specialized polyurethane formula provides improved tear and puncture resistance while maintaining the "floating" characteristic that provides protection, stability, and function
Special coating is easier to clean and has a long history of skin safety
Non-stick treatment delivers greater liner consistency and easy use
Usually used in combination with a sealing sleeve and valve or with the Harmony vacuum volume management system, but also available in locking
Suitable for patients at all activity levels with a sensitive, bony, or scarred residual limb
DVS suspension option now available on Uneo Unique custom liners
Ottobock FREE Custom4U Scanner App now available for iPad/Structure scanner (see instructions in Documents tab)
Serial number location: To find serial number, invert liner inside out and look at the distal end for the laser etched information. Talc powder rubbed on etching may help to read.