Skip to content
Skip to navigation menu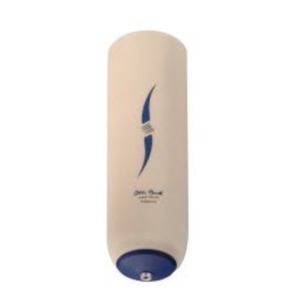 Skeo (TF/AK)
Item #: 6Y80
This is a SPECIAL ORDER item and delays in shipping could apply.
Recommended alternative liner: 6Y85
Transfemoral locking liner.
Overview
Recommended alternative liner: 6Y85
Thanks to its high transverse elasticity, the liner adapts to the shape of the residual limb. The integrated, interior textile matrix prevents elongation and pistoning for superior safety and control. Circumferential stretching is not affected. The new, silky and skin-friendly interior effectively reduces friction between the liner and skin – especially in the area of the perineum. The 6Y85 and 6Y80 liners are suitable for transfemoral amputees with a low to moderate activity level.
Try our Interactive Liner Selection Tool here: https://academy.ottobockus.com/toolbox/liners/liners