Skip to content
Skip to navigation menu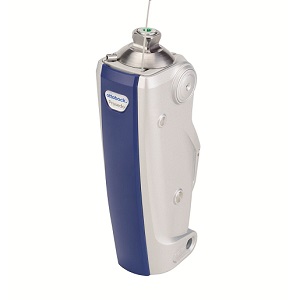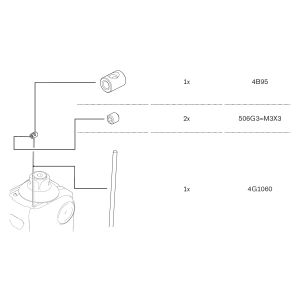 Prosedo modular knee joint
Item #: 3R31
Suggested HCPCS Coding: L5811 + L5845
Restrictions to Coding and/or Coverage may apply
Learn more about our
Reimbursement Services
Overview
Prosedo 3R31
Locking knee with flexion resistance sitting assist

The Prosedo 3R31 features a hydraulic flexion resistant sitting assist. The hydraulic can be adjusted based on patient weight and needs. After disengaging the lock, progressive flexion resistance will support the patient while lowering into a seated position. This can help provide balance and reduce strain on the patient's sound side.
Manual lock - Manual lock knee with unique release function. Disengagement of the lock when partially loaded is possible.
Optional lock release - Optional disengagement of the lock via lock release button which is located underneath the blue front cap.
Adjustable hydraulics - New to this segment of low mobility products: a hydraulic controlled high and progressive flexion resistance to help provide balance while patients are lowering into a chair.
Proximal connection - Prosedo is available with two proximal connection variants: a pyramid adapter or a threaded connector for fittings of longer residual limbs.
High maximum body weight - Lightweight design (600 g) with a high weight limit (275 lbs / 125 kg).
Tube clamp Ø 30 mm - Pylon is included in scope of delivery.
Benefits for the Patient
Smooth unlocking to help patients more safely lower into a chair and reduce strain on their sound side.
Small, lightweight design reduces overall weight of prostheses.

Specifications
| | |
| --- | --- |
| Activity Level | K1 |
| Maximum Body Weight | 275 lbs (125 kg) |
| Proximal Connection | Pyramid Adapter |
| Distal Connection | Tube Clamp (30 mm diameter) |
| Maximum Knee Flexion Angle | 145 degrees |
| Product Weight | 600 g |
| Build Height | 168 mm |
| Distal Build Height | 147 mm |
| Proximal Build Height | 21 mm |