Skip to content
Skip to navigation menu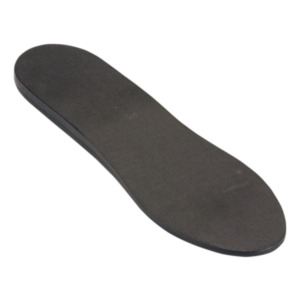 Chopart 09mm HH
Item #: 1E81
Suggested HCPCS Coding: L5976
Restrictions to Coding and/or Coverage may apply
Learn more about our
Reimbursement Services
Overview
The Chopart footplate features an extremely low clearance and is suitable for partial foot amputations as well as amputations according to Chopart, Pirogoff or Syme. The footplate is connected to the socket using the Bonding kit (see accessories).
All sizes of the footplate are available in 3 different heel heights: 0 mm (1E80), 9 mm (1E81), 19 mm (1E82). The footshell for the Chopart footplate is available in 2 different colours – beige (4) and light brown (15).
The footshell is not included in the scope of delivery. It must be ordered separately as an accessory. The prosthetic foot is designed for use with a footshell. Without a footshell, the individual foot is shorter than the size indicates.
Specifications
| | |
| --- | --- |
| Activity Level | K3, K4 |
| Maximum Body Weight | 300 lbs (136 kg) |
| Sizes | 22 cm - 31 cm |
| Structural Height | 17 mm - 24 mm |
| Product Weight w/o Footshell | ~115 g - ~185 g |
| Size | Structural height | Weight (without footshell) |
| --- | --- | --- |
| 22 cm | 17 mm | ~115 g |
| 23 cm | 17 mm | ~125 g |
| 24 cm | 18 mm | ~130 g |
| 25 cm | 19 mm | ~140 g |
| 26 cm | 20 mm | ~145 g |
| 27 cm | 21 mm | ~155 g |
| 28 cm | 22 mm | ~160 g |
| 29 cm | 23 mm | ~170 g |
| 30 cm | 24 mm | ~175 g |
| 31 cm | 24 mm | ~185 g |