Skip to content
Skip to navigation menu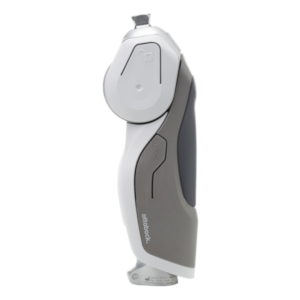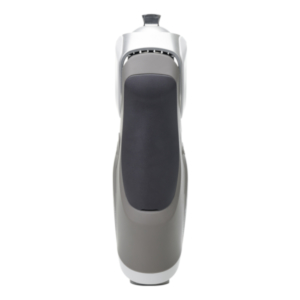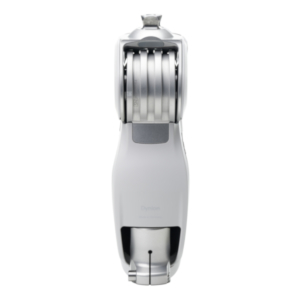 Suggested HCPCS Coding: L5828, L5845, L5850, L5925, L5848
Restrictions to Coding and/or Coverage may apply
Learn more about our
Reimbursement Services
Overview

User profile:
Suitable for K3 and K4 patients
Max. patient weight: 220 lbs / 100 kg
Transfemoral amputation, Knee disarticulation, Hip disarticulation, Bilateral
Product description:
Monocentric knee joint with patented rotary hydraulic to control stance and swing phase
Default Stance design: Dynion progressively responds to ground reaction forces ensuring a stable stance.
Swing is initiated upon successfully meeting the disengagement criteria.
Stance resistance activated by foot load or interruption of swing.
Key Features:
Default stance
Dynion is default stance with active stance resistance during swing phase extension.
A Powerful, rotary hydraulic
Provides dynamic, dependable control throughout the gait cycle (both stance and swing phase).
Consistent, adjustable, stance flexion resistance
Provides support when going down stairs (step-over-step), ramps and other descents.
Shallow incline advantage
Hyper-extension at the control axis during terminal stance emulates dorsi flexion at the foot.
Knee extension assist
The knee extension assist spring promotes variable cadence and a more secure loading condition.
Stance and swing extension dampening
Dynion uses a combination of hydraulic fluid regulation, extension stop bumpers and an extension spring to control stance and swing extension. Hydraulic fluid flows through three distinct channels: a stance flexion channel, a swing flexion channel and the third stance and swing extension channel. In the last 35 degrees of extension (both stance and swing), the adjustable extension channel narrows (via an individual valve), increasing resistance which provides a dampening effect.
Waterproof
Protected against fresh, salt, and chlorinated water.
Manual lock
Optional manual lock supports effortless standing via an easy access button.
Bicycle mode
Enables free swing mode for bicycling via an easy access button.
Anterior adjustment panel
Convenient access to settings. Two settings for stance and two settings for swing phase with easy and independent adjustment for flexion and extension resistance.
2R37 waterproof tube adapter included in scope of delivery
Specifications
| | |
| --- | --- |
| Material | Aluminum |
| Distal Connection | Tube Clamp (30 mm) |
| Proximal Connection | Pyramid Adapter |
| Knee flexion angle | 145 degrees |
| System height | 231 mm |
| Proximal build height to alignment reference point | 44.5 mm |
| Distal build height to alignment reference point | 172 mm |
| Weight | 1240 g |
| Scope of delivery | 2R37 Tube Adapter (30 mm), Instructions for Use |
| Maximum Body Weight | 220 lbs (100 kg) |