Skip to content
Skip to navigation menu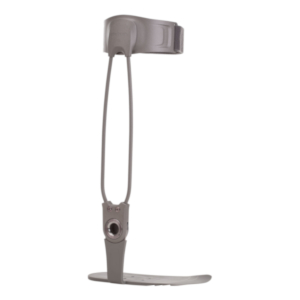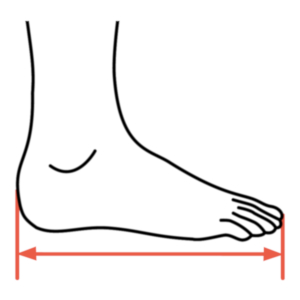 Agilium Freestep 2.0
Item #: 50K4-1
Knee Osteoarthritis Solution 
Overview
The Agilium™ Freestep 2.0 provides targeted relief for the affected compartment for patients with medial or lateral knee osteoarthritis.
Features
Easy adaptation and high patient compliance due to light weight, comfortable design
Leaves the knee free
Dynamic design engages the brace only when the knee is loaded
Eliminates migration issues
Easily concealed underneath clothing
SiSuitable for pre-operative use
Quantitative measurement using Ottobock L.A.S.A.R. Posture Machine.
Indications
Indicated for medial or lateral unicompartmental Osteoarthritis.
Specifications
| Size | Men's Shoe Size | Women's Show Size | Left Lateral Brace (For Medial Knee OA) | Right Lateral Brace (For Medial Knee OA) | Left Medial Brace (For Lateral Knee OA) | Right Medial Brace (For Lateral Knee OA) |
| --- | --- | --- | --- | --- | --- | --- |
| S | Up to 6.5 | 5-8 | 50K4=L-S-1 | 50K4=R-S-1 | 50K4=L-S-1-LG | 50K4=R-S-1-LG |
| M | 6.5-9 | 8-10.5 | 50K4=L-M-1 | 50K4=R-M-1 | 50K4=L-M-1-LG | 50K4=R-M-1-LG |
| L | 9-11.5 | 10.5-13 | 50K4=L-L-1 | 50K4=R-L-1 | 50K4=L-L-1-LG | 50K4=R-L-1-LG |
| XL | 11.5-14 | 13+ | 50K4=L-XL-1 | 50K4=R-XL-1 | 50K4=L-XL-1-LG | 50K4=R-XL-1-LG |