Skip to content
Skip to navigation menu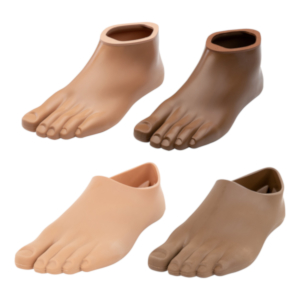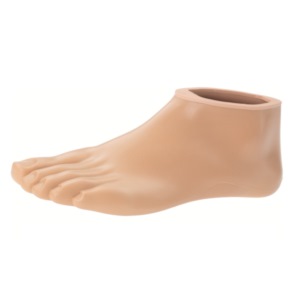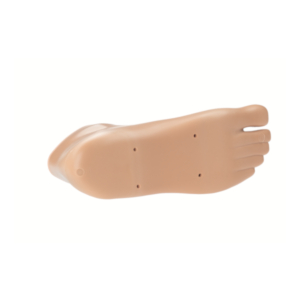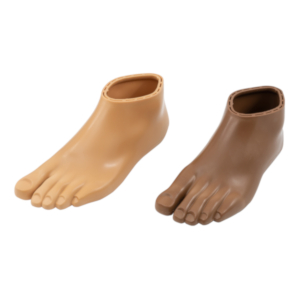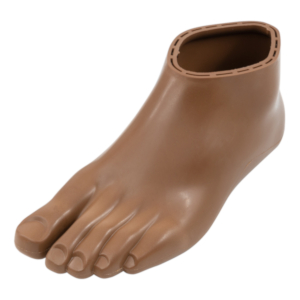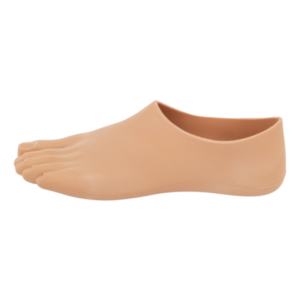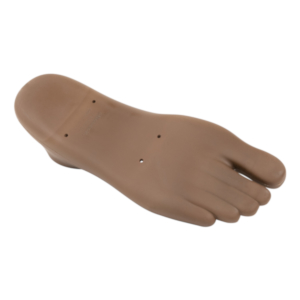 Taleo Footshell
Item #: 2C15
Suggested HCPCS Coding: Initial included in foot code, Replacement L5999
Learn more about our
Reimbursement Services
Overview
The standard 2C15 footshell comes in a variety of styles, 2 colors, and is available in sizes 22-30. This standard shape footshell can be used for most Taleo feet as follows:
1C50, 1C51, 1C52, 1C53, and 1C58
The 2C15 "-L" Low Profile version was especially made for the 1C56 Taleo Adjust as it has a low cut ankle area and can fit into many different shoe styles more easily, but is only available in sizes 22-26.
Note that this low cut footshell does not have a cap for gluing to cosmetic foam.