Skip to content
Skip to navigation menu
IP Ratings for Leg Prostheses
Life can get a little wet sometimes. Helping your patient understand how protected their prosthesis is from exposure to the elements is key to understanding what types of activities they can safely enjoy without worrying about ruining the device. What is weatherproof? What is waterproof? For microprocessor knees, such as the C-Leg and X3, it all comes down to what is called the IP Rating.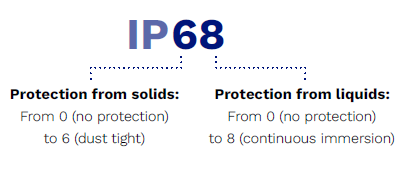 An IP or "Ingress Protection" rating refers to the degree of sealing effectiveness electrical enclosures have against the intrusion of foreign bodies (solids, dust, dirt etc.) and moisture. IP ratings consist of two digits and play an important role in determining what type of activities you can perform with your microprocessor knee.
Download our flyer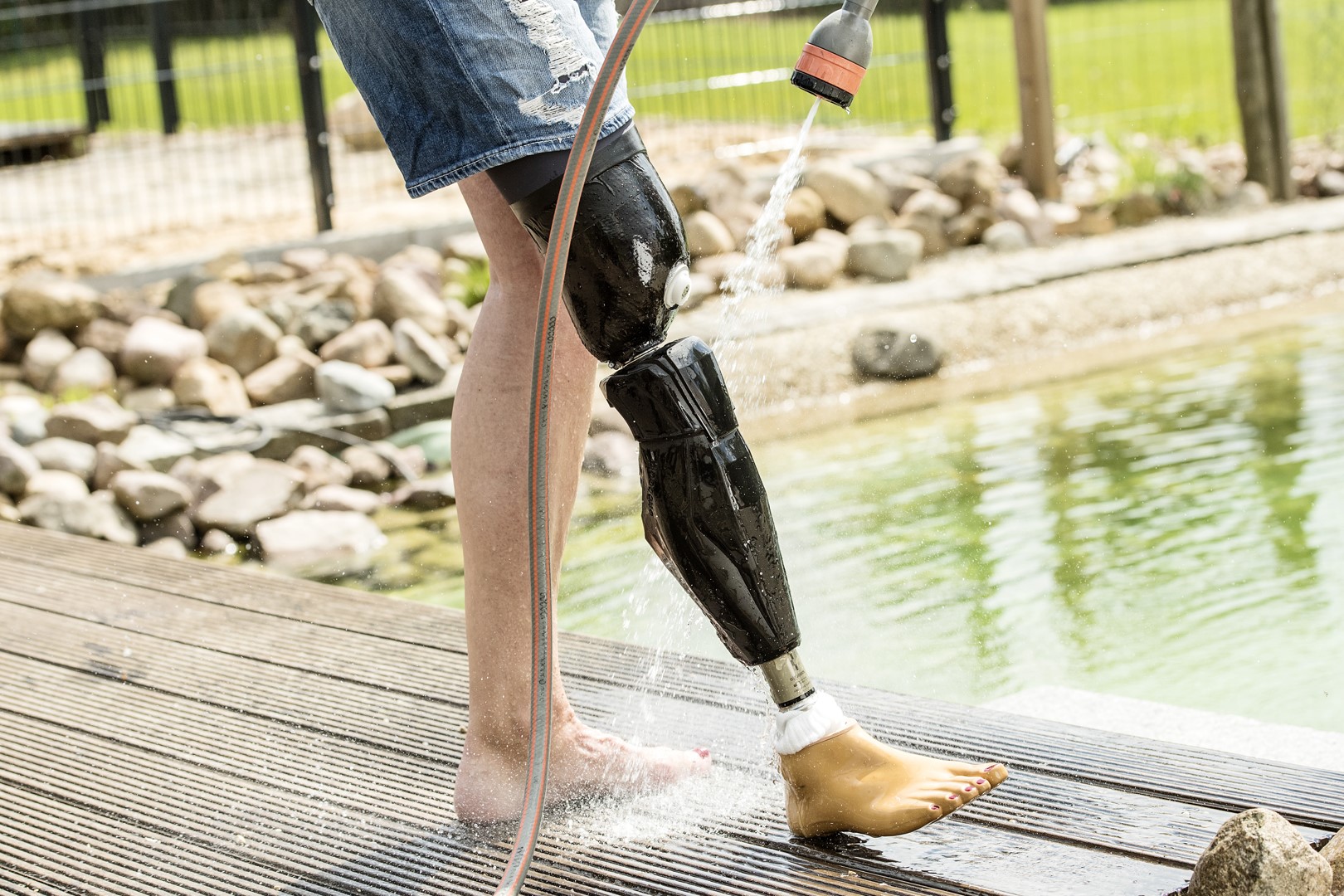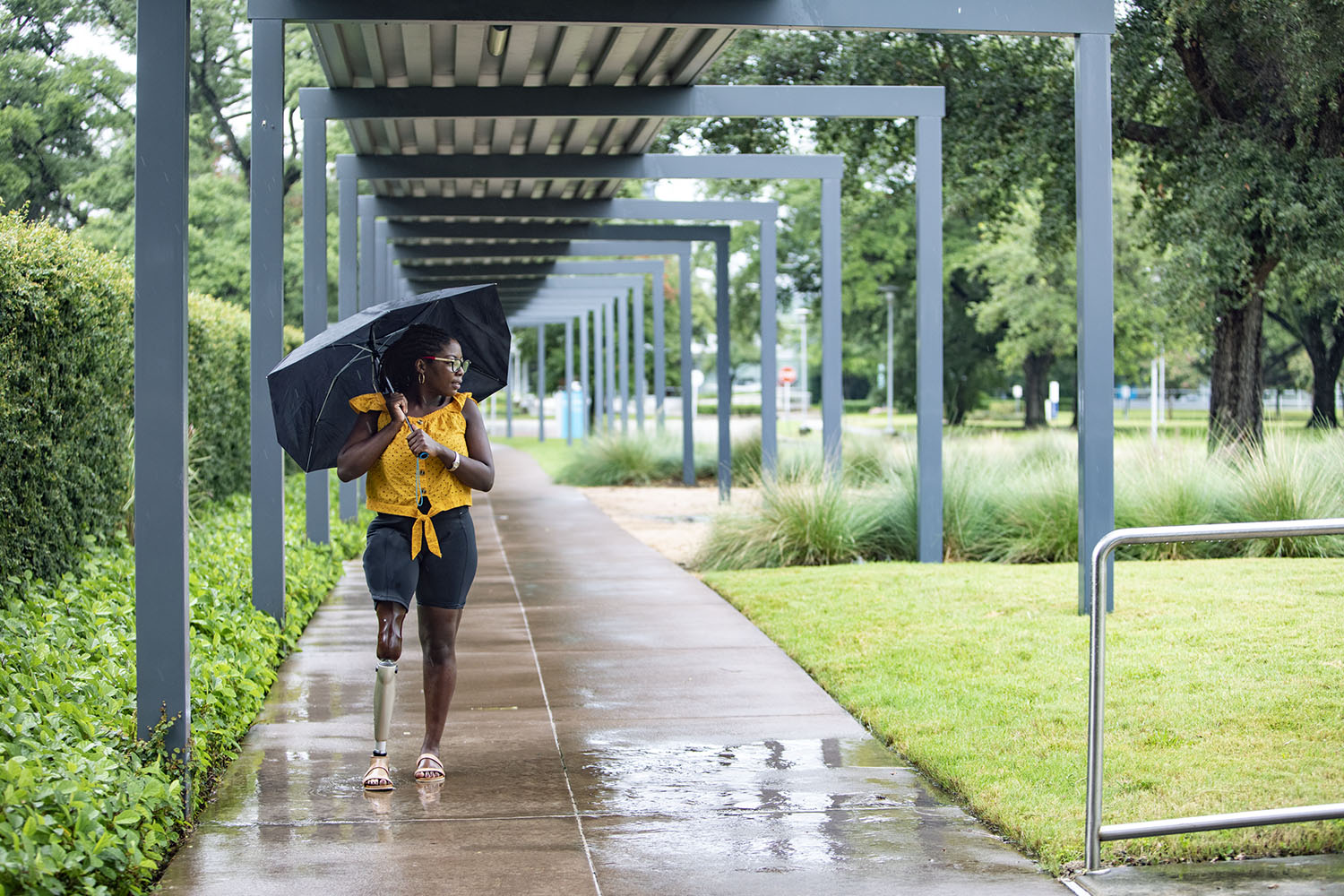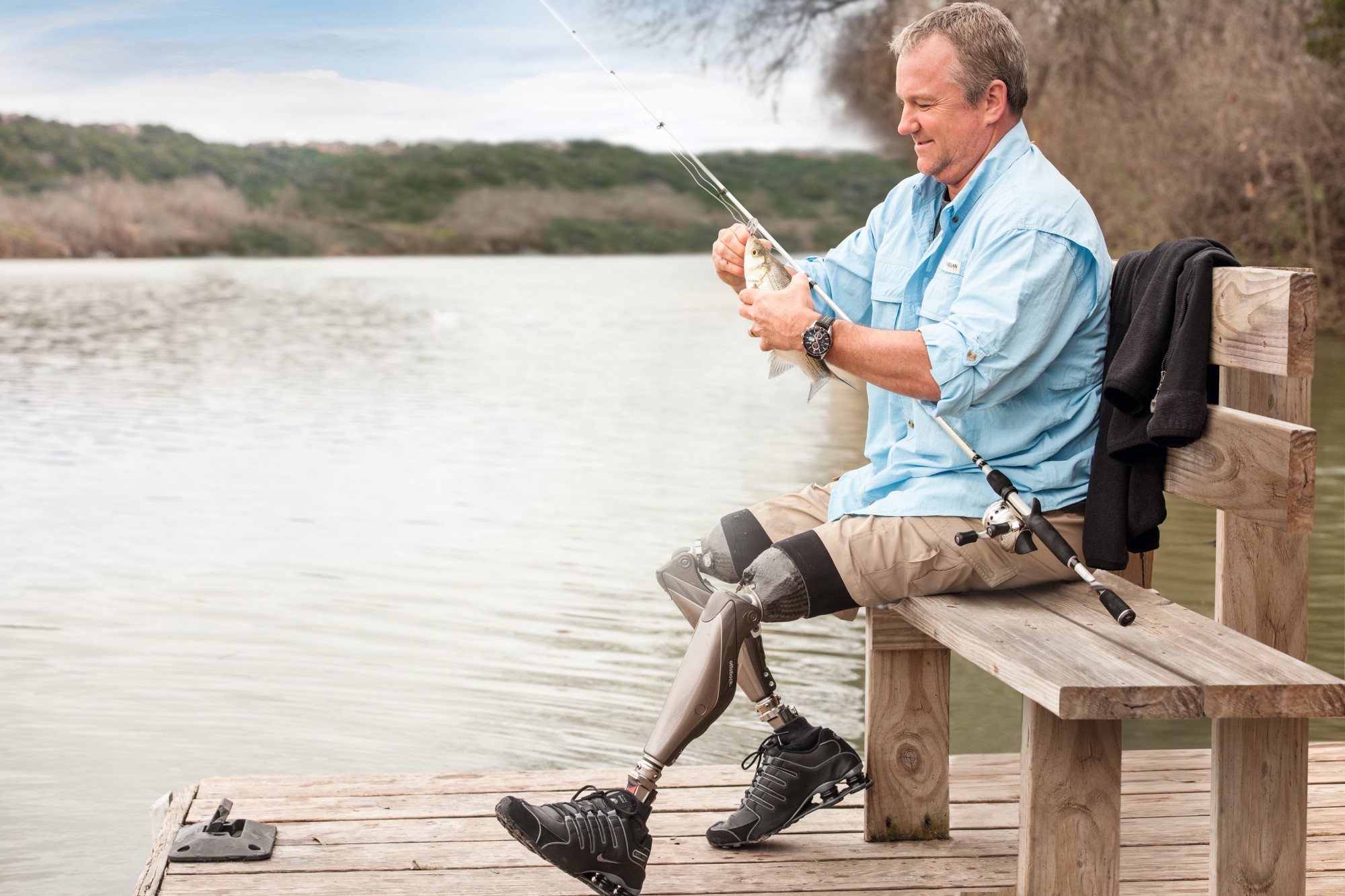 It's important to remember that the IP rating only refers to protection for the product's electronics. Microprocessor knees have IP ratings, but mechanical knees do not. A fully waterproof knee or foot must have the ability to resist corrosion when immersed in fresh water, chlorinated water, or salt water. That's the reason Ottobock uses the terms water resistant and waterproof. Ottobock water resistant knees protect the electronics against limited submersion but require maintenance for the mechanical parts. Ottobock waterproof knees protect the electronics and the mechanical working parts.
Maintenance
Each individual user is responsible for maintaining their prosthesis. Even waterproof knees benefit from regular care. When prosthetic components are exposed to corrosive elements such as chlorinated water or salt water, the components should be thoroughly rinsed with fresh water, drained of excess moisture, and then dried with a lint-free towel.
It is often helpful to pair a waterproof knee with a foot that can drain water through the pyramid or the foot shell. This makes maintenance easier for the user.
For more details, please refer to the products' respective Instructions for Use.
Product Availability by Store Location