Skip to content
Skip to navigation menu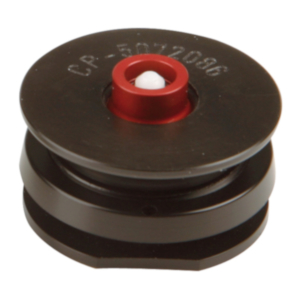 Valve with a low structural height, closed with magnetic force
Added to your shopping cart
Overview
MagValves offer the benefits of threadless design: cannot be overtightened, they close with an audible click to signify proper positioning, and they close by simply pushing the upper part of the valve into the base.
21Y15 TF MagValve has a low structural height and is closed with magnetic force.
May be used with TransFemoral and TransTibial designs.