Skip to content
Skip to navigation menu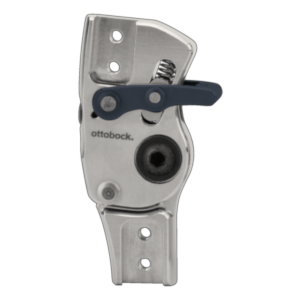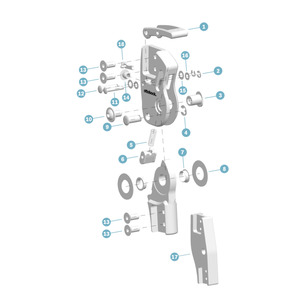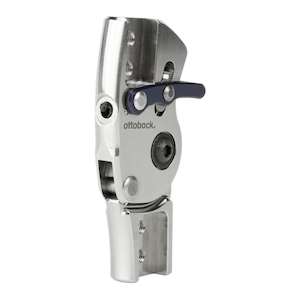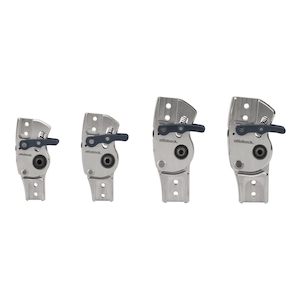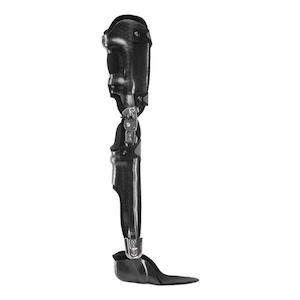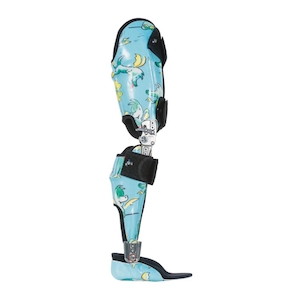 Unilateral Knee Joint
Item #: 17LK3=L12
Stainless steel system knee joint with wedge lock
Suggested HCPCS Coding: If configured with Knee Lever Lock: Base code (L2036/L2037) + L2492 (lift loop, 4F18 ordered in addition) + L2200/L2210/L2220 for ankle joint(s)
If configured with Cable Control Lock: Base Code (L2036 or L2037) + L2415 + L2200/L2210/L2220 for ankle joint(s)
If configured as Free Motion: Base Code (L2036 or L2037) + L2200/L2210/L2220 for ankle joints(s)
If Applicable: L2250
Double upright: add L2385 if >300 #
Learn more about our
Reimbursement Services
Overview
The lightweight construction of the 17LK3 Unilateral Knee Joint makes it particularly attractive. This system knee joint with a wedge lock comes with a temporary switch for releasing the joint for activities such as training on a therapeutic bike.

Indications
Partial or total paralysis of the leg muscles. Indication must be determined by a physician.

About the Unilateral Joint System
With the Ottobock Unilateral Joint System, you can experience all the benefits of a unilateral system combined with the confidence of selecting the appropriate weight classification. The unique unilateral design means that you can stock less inventory while still accommodating a wide range of patients. Plus, you avoid the worry of a medial joint and have the option to accommodate a weight or functional need by using the joints in tandem. You'll find that the system's modular knee and ankle joints make it easy to update as your patient's needs change. The components come in a range of sizes designed to target your patient's needs – accommodating up to 220 lbs / 99 kgs in a single upright configuration and 350 lbs / 159 kgs in a double upright KAFO. In addition, the joints work with a MTP to floor measurement of up to 55 cms.
Modular, multifunctional joint system
Lightweight construction
Available in four system sizes for both adult and pediatric fittings
Can be used for prepreg and lamination resin techniques
Weight classification for unilateral and bilateral use simplifies joint size selection
Can be used on medial side of knee, lateral side, or both
Temporary switch releases the joint for training on a therapeutic bike
Specifications
| | |
| --- | --- |
| Side | Left |
| System Width | 12 mm (0.472 in) |
| Maximum Unilateral Body Weight | 20 kg (44.092 lbs) |
| Maximum Bilateral Body Weight | 40 kg (88.184 lbs) |
| Material | Stainless Steel |
| Quantity | Piece |