Skip to content
Skip to navigation menu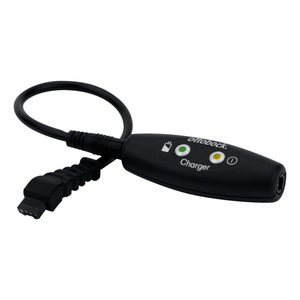 Battery Charger for C-Leg
Item #: 4E50-2
Added to your shopping cart
Overview
Discontinued - replaced by the 4E50-3 battery charger.
For C-Brace® orthotronic mobility system
For Meridium microprocessor foot
The 4E50-2 C-Leg charger is compatible with both original C-Leg 4 knees and the current C-Leg 4 Update models. We recommend that you order the newest version 4E50-3 charger for C-Leg knees as of May 2022.