Skip to content
Skip to navigation menu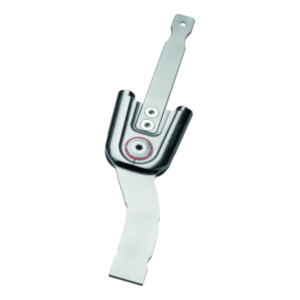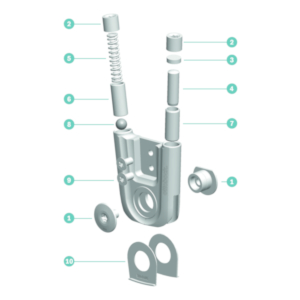 Unilateral Ankle Joint
Item #:17LA3N=16-T
The 17LA3N unilateral ankle joint is a multifunction system ankle joint with a foot-lifting effect. Various combination possibilities allow it to be quickly adjusted to the individual user's needs at any time. Its weight classification permits unilateral use for a patient weight of up to 100 kg and bilateral use for up to 160 kg. Despite its multifunctional features, it is small, light and inconspicuous – truly versatile.
When using the product unilaterally, the next higher size must be used in cases where there is flexion contracture in the knee or hip greater than 10°; or distinct torsion or valgus/varus instabilities; or increased physical activity.
For tubercle seat or valgus/varus malpositions greater than 10°, the product must be fitted bilaterally.