Skip to content
Skip to navigation menu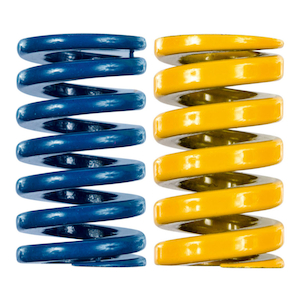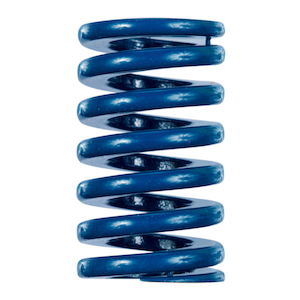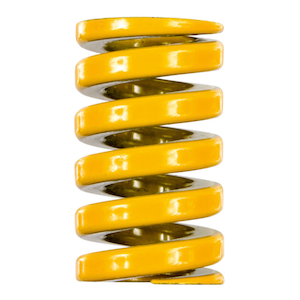 Nexgear Tango Reaction-Spring strong
Item #: 17AD100A=HS-1
Nexgear Tango Reaction Module - Reaction Spring Strong or Extra Strong
View instructions Selecting and ordering
Overview
The Reaction Module is one of the three function module options for the 17AD100 Nexgear Tango. The removable modules enable a high degree of flexibility in functionality and design, and allow for customization of the joint to a user's individual needs throughout the entire rehabilitation process. This module is available in five sizes. The weight classification allows unilateral use for a user body weight up to 243 lbs and bilateral use for up to 353 lbs.

The Reaction Module features high spring forces, along with dampened and controlled plantar flexion. The module offers dynamic control of the knee in the mid-stance phase, and a high level of energy return at the beginning of the swing phase.

The Reaction Spring for the Reaction Module is available in two different strengths: Strong or Extra Strong. Select the corresponding spring according to the individual spring force needed.