Skip to content
Skip to navigation menu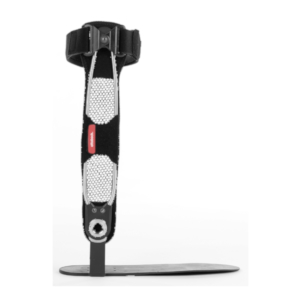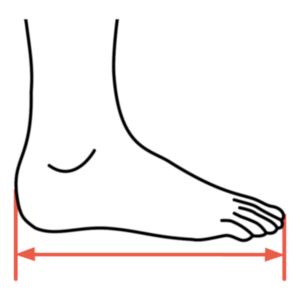 Agilium Freestep
Item #: 50K4
Knee Osteoarthritis Solution
Overview
Ankle-Foot-Orthosis (AFO) offers dynamic off-loading of the knee joint to promote increased mobility and delay surgical intervention.
Features
Eliminates migration issues
Measureable load shifting to help relieve pain*
Reduces forces at the knee by focusing at the foot
Can easily be concealed under clothing
Lightweight minimalist design
Simple application in the shoe
No weight limitations
*Quantitative measurement using Ottobock L.A.S.A.R. Posture Machine.
Indications
Indicated for medial or lateral unicompartmental Osteoarthritis.
Specifications
Measure using shoe size

| Size | Men's Shoe Size | Women's Shoe Size | Left Medial Part Number | Right Medial Part Number | Left Lateral Part Number | Right Lateral Part Number |
| --- | --- | --- | --- | --- | --- | --- |
| S | up to 6.5 | 5 - 8 | 50K4=L36-39 | 50K4=R36-39 | 50K4=L36-39-LG | 50K4=R36-39-LG |
| M | 6.5 - 9 | 8 - 10.5 | 50K4=L39-42 | 50K4=R39-42 | 50K4=L39-42-LG | 50K4=R39-42-LG |
| L | 9 - 11.5 | 10.5 - 13 | 50K4=L42-45 | 50K4=R42-45 | 50K4=L42-45-LG | 50K4=R42-45-LG |
| XL | 11.5 - 14 | 13+ | 50K4=L45-48 | 50K4=R45-48 | 50K4=L45-48-LG | 50K4=R45-48-LG |